Hi I'm Hans Andersen from Denmark.

I'm collecting world coins by year. I'm thinking of narrowing my collecting to types, on some areas, but i don't dare yet ;o) I'm NOT collecting papermoney, tokens, medals etc, only normal coins. But still i maybe can find some for you if you want. I also can provide stamps and telecards in smaller portions.
For you who collect types only, i've made a xl-list of Danish type of coins. Download from the picture below.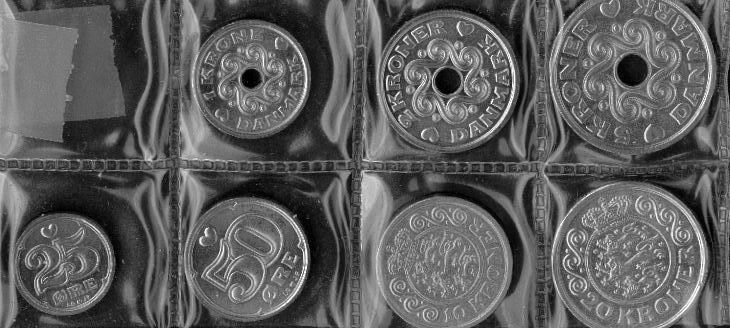 One of my main countries out of Europe is Thailand/Siam where i also collect old alternative payments like bullits etc.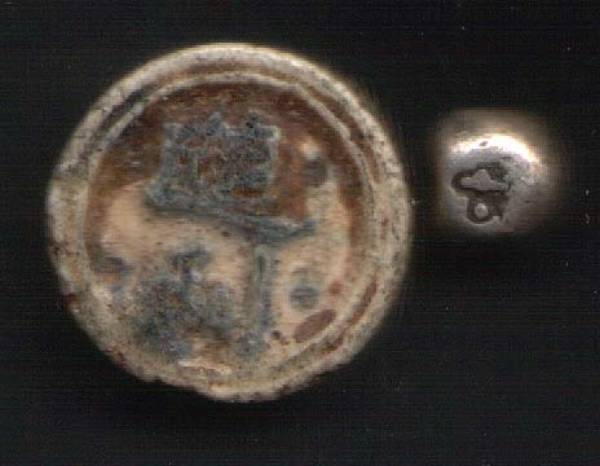 A new way of collecting, for me is collecting coins with ocean-animals on them, we'll see if i continue with that.
My special collection is antique coins mostly Roman, that's a hole new area of collecting, very interesting. The first picture is probably my oldest Danish coin, it's made in Roskilde, a town near where i live now, in about 1320, the regent is Christopher 2.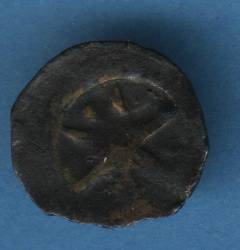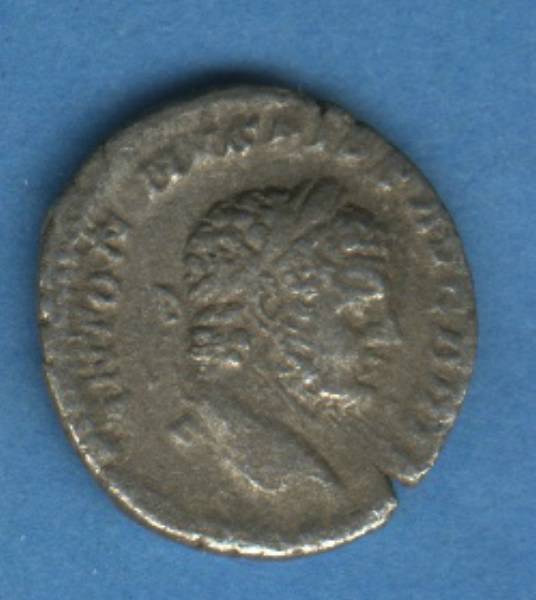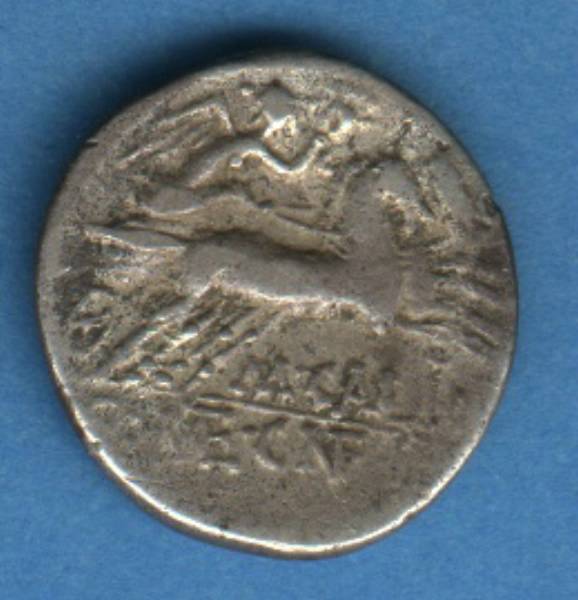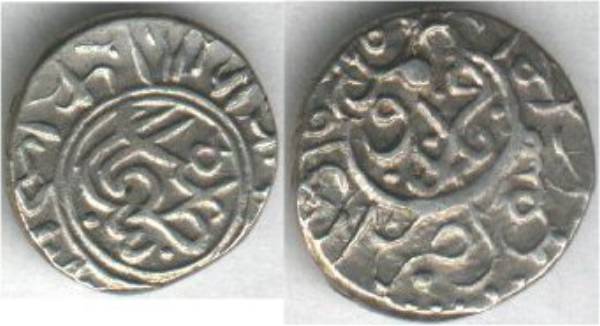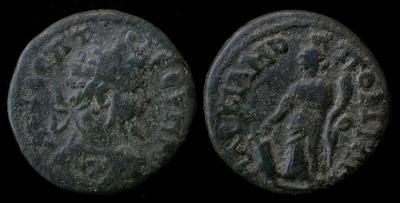 I'm trying to set the quality of the coin and a value on each coins, taken from Krause-Mishler 2008. I find it very hard to do the job right. But we all have to learn all the time, and i hope to learn from you too.
We need some kind of rules when we exchange coins, i have exchanged coins with lots of people around the world, and everybody has their own way of thinking, some have made rules, and we all have to agree on how we do it. I have taken some of the rules a written them down here.
1. We only sends coins after both parts has agreed in someway, and we sends only in registered mails. My postoffice gives a tracking code i always mail to my collecting friend when the coins are send. See a link below here.
2. If we exchanges coins by value taken from Krause & Mishler worldcoins catalogues, i have a minimum price on circulating coins. The values in KM, is lower that the actual value, so i think it's fair to set minimum prices for those. Danish 10Kr and 20 Kr can't be smaller than 3 USD and 6 USD no matter what quality.
3. If we exchang coin for coin. There should be "meaning" in the exchange, smallcoin for smallcoin, silver for silver, old for old etc..
4. We can make somekind of agreement without any rules, we just both have to be satisfied.
5. Another rule i took from another collector is for first time exchanger, the one who makes the contact, sends the coins first.
6. Maybe here will be more rules, but i'm sure we find a good way to exchange some coins, so our collecting hobbies will expand ;o)
http://www.postdanmark.dk/tracktrace
Click on the picture below to see what double-coins i have for exchanging with you. If you have speciel wishes, try to ask, maybe i can help there too. But i'm sorry to say i can't have a list from you, to search for coins that you miss, i simply don't have the time for it. But check my double-list from time to time, there will often be updates.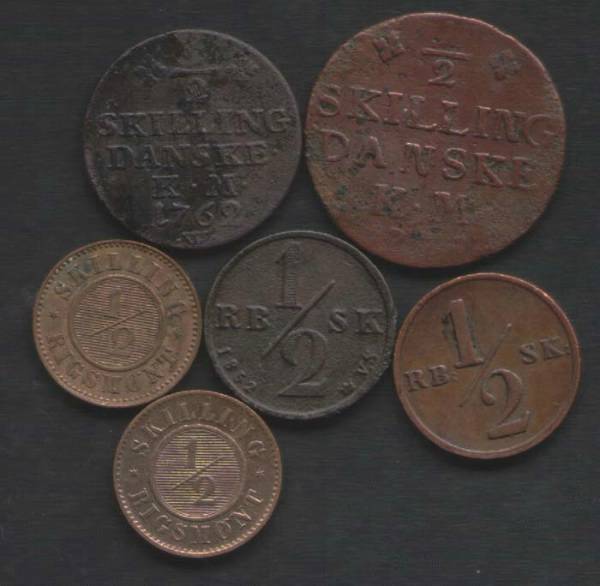 Do you need a currency converter try this link:

Last but not least try to click on the Piastre beolw, and see what we don't have to do with our coins, but impressive it is.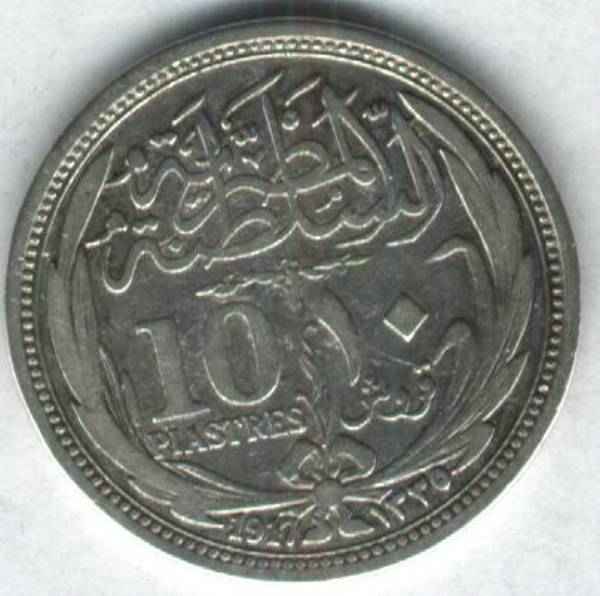 Last update 11-06-2009
You are visitor No.
You can get i contact with me here